Pest Management For Wichita's Businesses
As a business owner in our Wichita, KS service area, you have to make hard decisions every day. Making the best decisions requires a combination of the right data and the right support. When you have a pest infestation on your hands, you need a pest control team that understands your pain and needs.
By partnering with Pestmaster® Services of Wichita, you get a pest control company that works quickly to identify and correct your pest problems, so that issues such as a damaged reputation, low employee morale, or even closed doors aren't a concern. We only use verified green-friendly products in addition to our Integrated Pest Management (IPM) approach to ensure you enjoy the guaranteed results you need to maintain business as usual.
Our Commercial Pest Control Process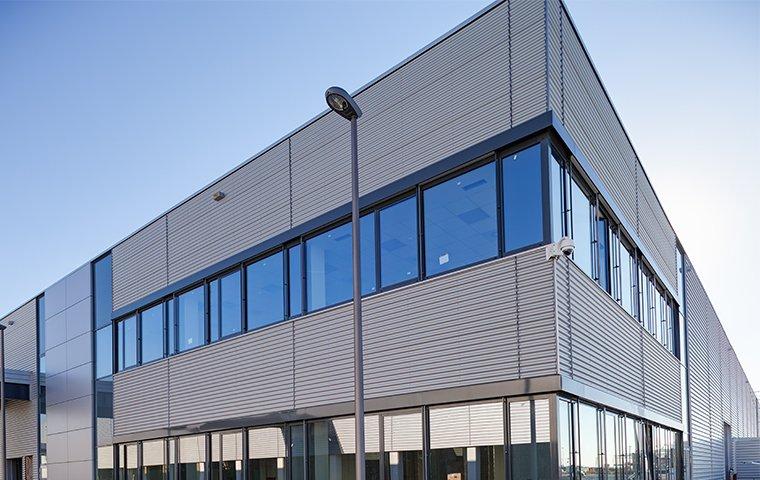 At Pestmaster® Services of Wichita, we know that commercial pest control is a process that requires a blend of finesse and a sense of urgency.
Thorough Inspection
We always start with a thorough inspection of the premises. During the inspection, we're able to determine the type of pest that has invaded your business, as well as the necessary treatment to correct the problem.
While performing our commercial inspection:
We diagnose the issues that contribute to pest problems.

We identify any current pest pressures.

We consider external factors, such as employees and customers.

We determine a treatment strategy customized to your business needs.
Once we have completed the inspection, it's time to submit our customized solution for your approval. As soon as you have approved our recommendation, we quickly get to work so you can gain back the control you lost.
Commercial IPM Treatment
While every treatment is customized, they're all based on the principles of our Integrated Pest Management (IPM) model. By using this approach, we can coordinate with the people in charge to locate high-traffic areas and locate the pest nesting areas, ensuring that we monitor and track the behavior patterns of the unwanted pests. Our tracking is the key to proactively preventing future infestations so that you don't face this problem again.
We approach every single site with the understanding that every situation is different from the next one. As such, we provide a guaranteed pest control treatment including the following:
We facilitate habitat modifications at serviced properties and facilities.

We initiate the reduction of food and water sources at serviced properties and facilities.

We utilize plant-based, reduced-risk pesticides per EPA regulations.

We proactively minimize any risk to customers and employees.

We provide guarantees in line with Acceptable Control Levels (ACL).

We operate with transparency to respect all company practices.
When you partner with Pestmaster® Services, you partner with pest management professionals that understand the importance of delivering results while staying within budget and on schedule. That's why we offer custom solutions provided weekly, monthly, bi-monthly, or quarterly as needed.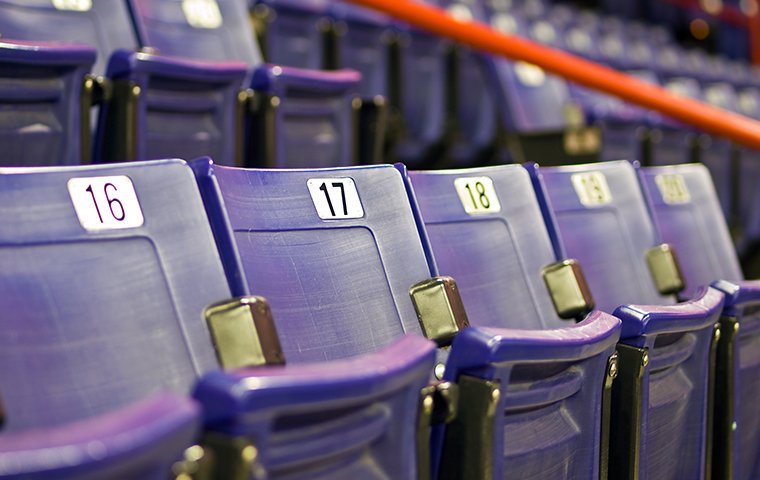 Sports Arenas
People love being entertained, and sports arenas are great venues for this. However, pest infestations can make the experience unforgettable for the wrong reasons. If serious, they can even lead to the shutdown of the arena. That's unacceptable, which is why we deliver pest control solutions that keep you open and the arena full.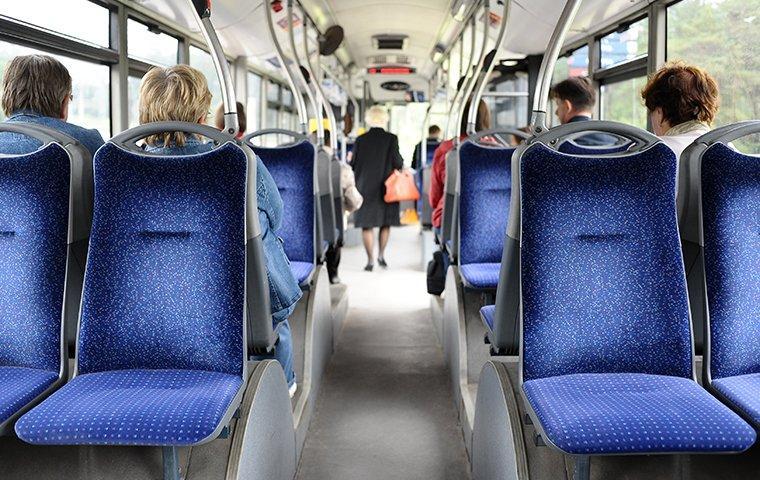 Dept. of Transportation
Transportation is a crucial resource in Wichita. Pest infestations can threaten the harmony needed for a smoothly operating department. That's why we work quickly to ensure you have the verified eco-friendly pest control treatments you need to keep things moving.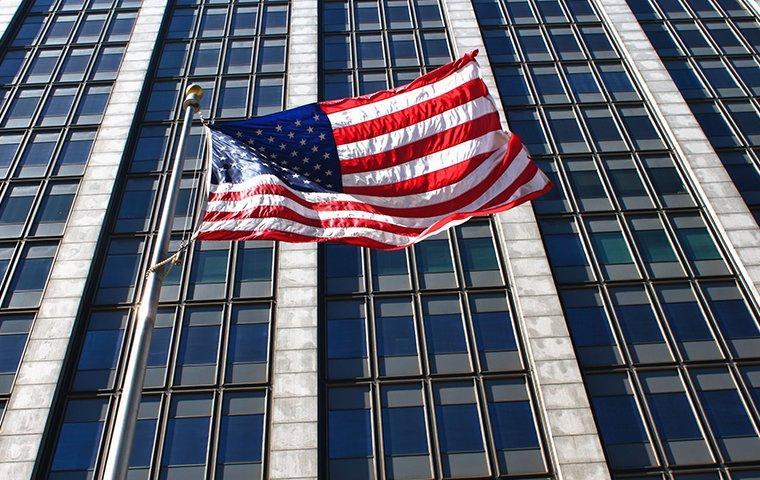 Government
A functioning government facility means a functioning community. With a pest infestation, the government facility no longer performs at peak capacity. Your employees and the surrounding community can't be allowed to suffer. When you need guaranteed pest management, it's time to call Pestmaster® Services.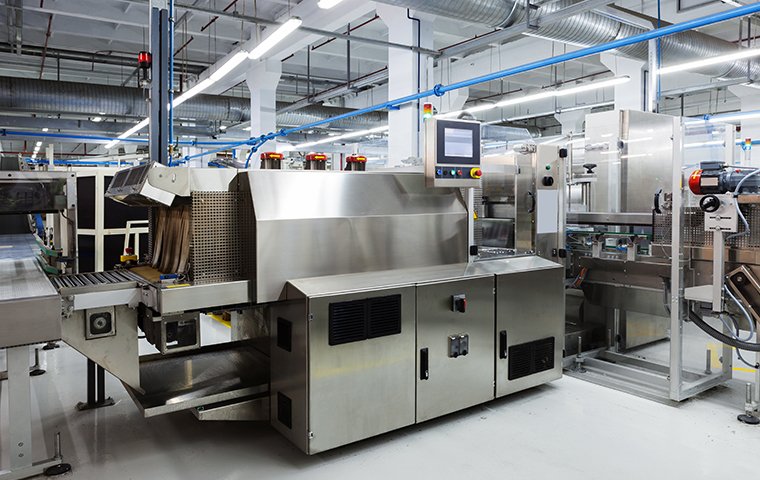 Machine Shops
Pests can be especially troublesome for machine shops due to their ability to get into everything. The last thing you need is a compromised shop that could result in inferior products. At Pestmaster® Services, we use proven green-friendly products to safely eliminate pests so that you don't put your employees or equipment at risk.
Industrial Sites
Many pests are known to be a nuisance at best. At worst, they're a direct threat to buildings, which includes industrial sites. A compromised structure isn't acceptable, which is why our pest management professionals utilize a thorough process to ensure that we don't miss a single pest during treatment.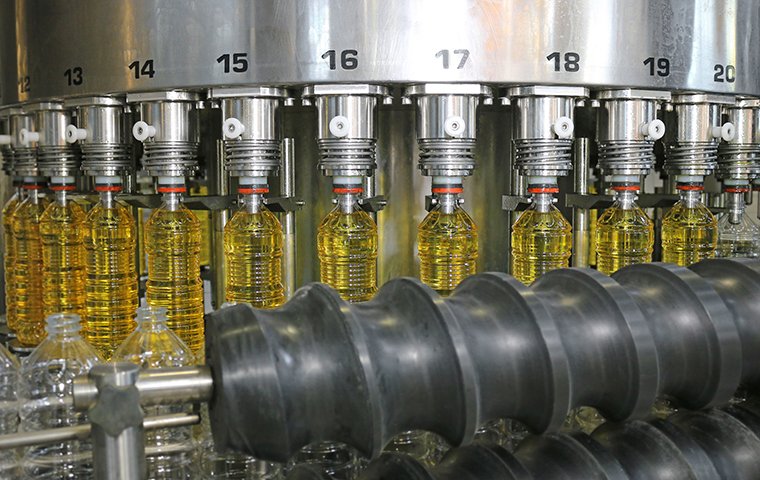 Oil Manufacturing
Much like other sites devoted to manufacturing, pests can compromise your equipment and even the final product, depending on the severity of the infestation. At Pestmaster® Services, we know how important it is to keep things operational, which is why we deliver a solution that works quickly without compromising the results you need.
Why Choose Pestmaster® Services?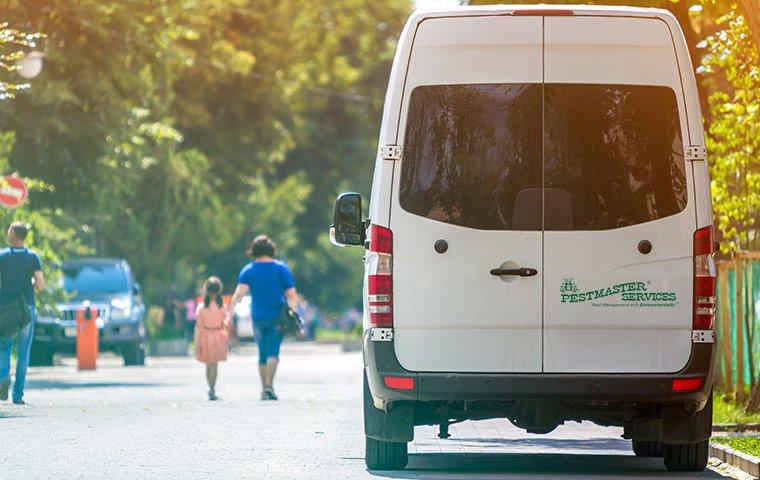 At Pestmaster® Services of Wichita, we don't believe in just getting the job done. We want you to have the best experience and results possible. We're successful in this task thanks to staying current on the latest technologies and innovations, and providing a service that can't be matched by anyone else.
Our list of pest control industry qualifications include:
QualityPro certified & QualityPro Schools certified

GreenPro certified

Members of the Entomological Society of America

International Franchise Association members

Members of the International Right of Way Association

National Pest Management Association members

Pest Control Operators of California members

CMAS-approved contractors

A certified Small Business Entity

Members of the American Mosquito Control Association
In addition to our Integrated Pest Management approach, we also maintain licenses, affiliations, and qualifications to ensure that we consistently execute on our commitment to provide pest management with Environmentality®. Reach out to us at Pestmaster® Services of Wichita to get started today!