Green-Friendly Services For Wichita's Homes
At Pestmaster® Services, our team is committed to our mission of providing unmatched pest control solutions for the residents of Wichita, KS and the surrounding area. Everyone deserves to feel safe and comfortable in their home and when pests invade that's impossible. For this reason, we work with you to identify your current needs so we can develop a customized solution. We only use verified green-friendly products powered by the latest technologies and innovations to provide the guaranteed results you need. For us, this is just part of our commitment to pest management with Environmentality® in our Wichita, KS service area.
Our Home Pest Control Process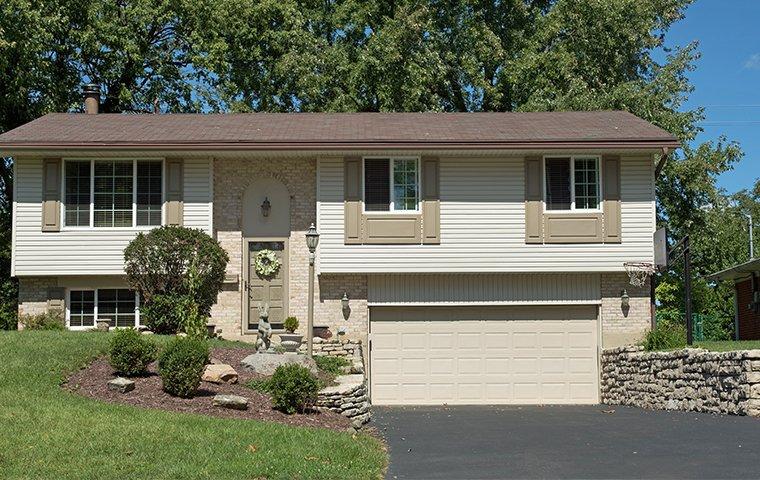 True pest control is impossible if you just blast the premises with chemicals and hope for the best. That's why our team always begins the process with a comprehensive inspection before actually getting to work.
Home Inspection
Our goal with every inspection is to determine if pests have invaded the home, identify them, and find out the severity of the infestation. We gather this information in addition to your observations to formulate a tailored solution.
We know what it takes to stop the pests in their tracks, which is why focus heavily on known hot spots first before branching out in our inspection. If we don't stop the pests at their source, we can't eliminate them from the property. In addition, we also establish measures to monitor and track pest behaviors to establish their patterns. Once we have the information we need, we prescribe the treatment to address your current problem while keeping future concerns from becoming possible.
Part of our inspection process involves documenting the conditions outside the home. The pests had to come in from somewhere and for some reason. Understanding these external factors can make the difference between pest management that works, and pest management that ultimately fails.
We wrap up our inspection process by presenting to you our findings and getting your approval to treat. Only after we have your consent do we get to work. Every recommendation we make is based solely on our findings from the inspection.
Eco-Friendly Treatment
While we customize our solutions to your circumstance, our recommendations all stem from our Integrated Pest Management (IPM) approach. This approach is a comprehensive measure designed to address your immediate concerns and establish the long-term solutions necessary for continued comfort and stability.
Some of the highlights of our home IPM program include:
Facilitating habitat modifications

Initiating the reduction of food, water, and harborage sources

Utilizing plant-based, reduced-risk pesticides per EPA regulations

De-webbing exteriors to reduce spider populations

Installing interior monitors to catch inside pests and accurately identify them

Providing transparency with respect to your household
We offer a range of services treatments to fit your needs. We perform most of our treatments quarterly, however, bi-monthly and monthly plans are also available for our customers as needed or desired.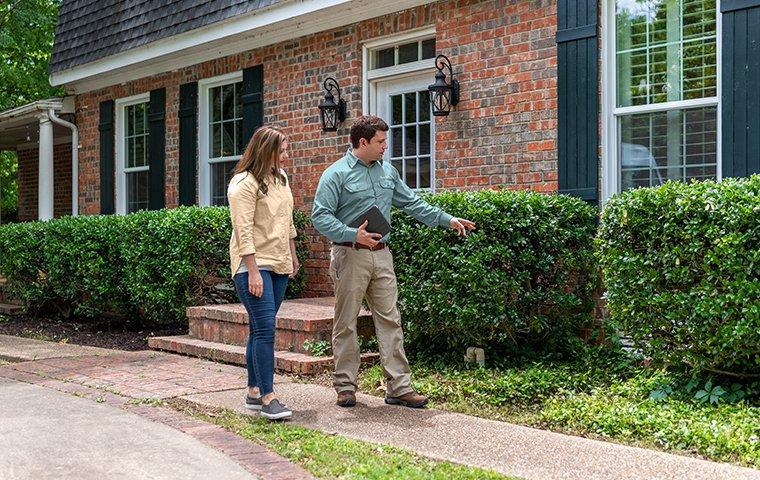 Inspection
We focus our inspection on determining the source of the infestation. A pest in one location doesn't mean that all pests are in that immediate area. For this reason, we provide a free inspection that provides the answers you need before committing to a course of action. Our inspections allow us to identify their nests, entry points, and contributing factors.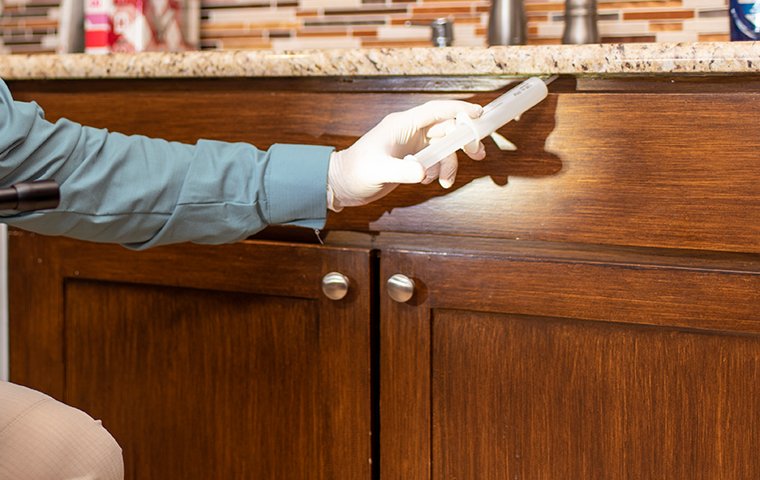 Treatment
Our treatments feature green-friendly products so you can be confident in receiving the results you're depending on, without risk to yourself or anyone else on the premises. At Pestmaster® Services, we don't consider the job complete until those unwanted pests are gone. This mentality is what guides us in our approach of pest management with Environmentality®.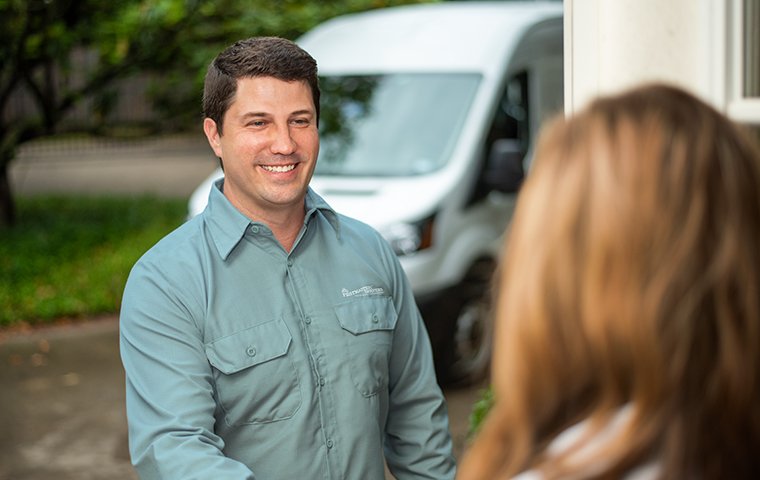 Follow-Up
Our pest control is great for immediate results, as well as long-term results. You can only gain long-term results with the appropriate follow-up services. That's why we use the IPM method in our treatment protocol. IPM was designed to handle the problems of today while setting the stage for ongoing monitoring and follow-up as needed after the initial treatment.
Our Specialized Services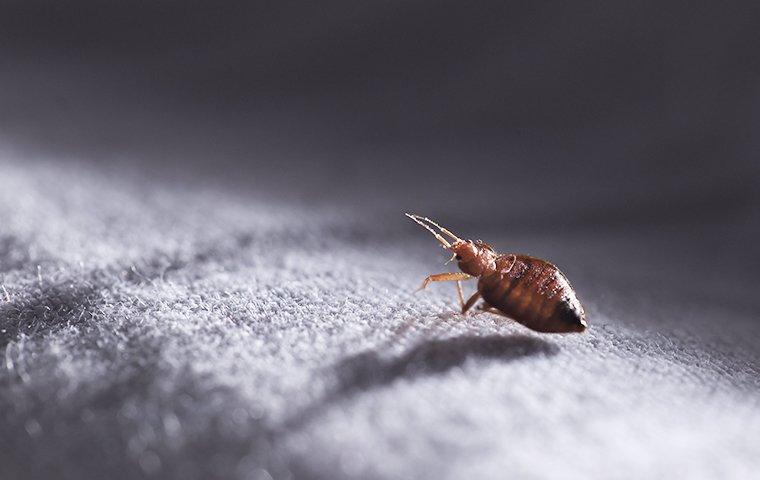 Sometimes, pest control solutions require a more specialized approach. Certain pests common in the Wichita area require specific solutions to work. That's why our team provides a range of specialized services designed to handle the unique problems those pests bring.
Some of the specialized services we perform for our residential customers include:
Bed Bug Control

Bird Control

Mosquito Control

Rodent Control

Termite Control

Wildlife Control
Keeping Your Family Safe Takes Priority
At Pestmaster® Services of Wichita, we know you need results when pest infestations happen. However, that doesn't mean you or your loved ones should be at risk in the meantime. For this reason, we remain committed to providing a dedicated treatment combined with sustainable solutions. Our company has a history of being on the cutting-edge of the pest control industry, which we demonstrate with our Integrated Pest Management solutions that assist us in our mission to provide pest management with Environmentality®.